Shared and Managed VPS
N32D Inc. clients receive special project package discounts!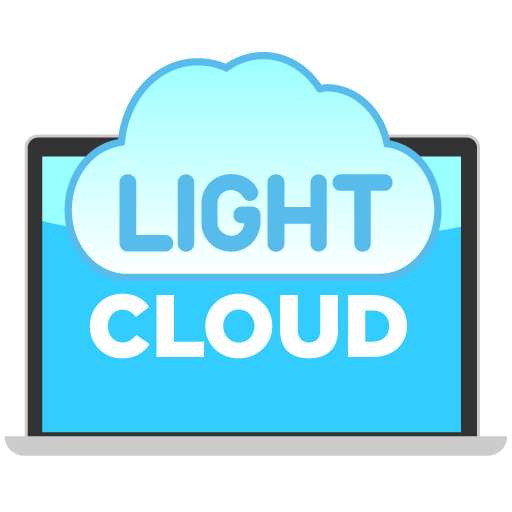 Web hosting package for a small business launching its first informational website to establish online presence.

2GB Storage
(5) Domains
(5) MySQL Databases
Weekly Backups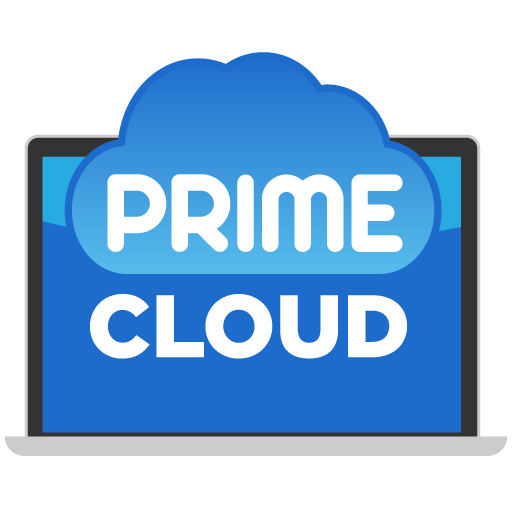 An ideal web hosting solution for a growing company looking to manage multiple websites on a single hosted account.

5GB Storage
(15) Domains
(30) MySQL Databases
Weekly Backups

Powerful web hosting for ecommerce websites and applications that experience heavier traffic and require more storage.

15GB Storage
(50) Domains
(150) MySQL Databases
Daily Backups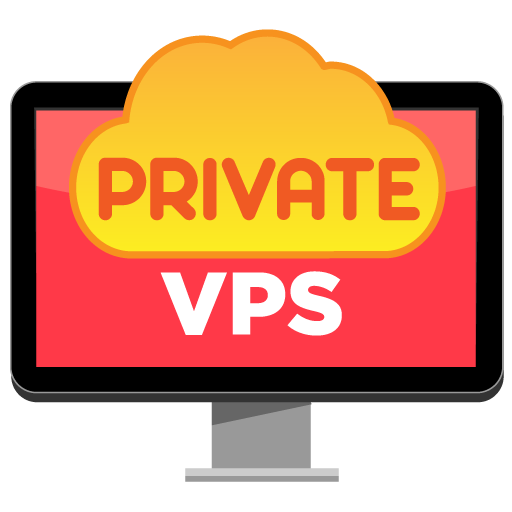 Managed VPS WHM/cPanel for large businesses that experience heavy traffic, use rich media and require 80GB+ storage.

2GB RAM / 80GB Storage
3GB RAM / 100GB Storage
4GB RAM / 120GB Storage
4GB RAM / 330GB Storage (CVZ)